Video Games For Beginners – Which Titles Should You Start With?
A video game is a very special tool for catching. When mixing several arts (e.g. music or visual aspect) it can disturb our cognitive senses. It's an environment that can be demanding at times and requires a lot of reflexes to be able to handle certain adventures. For neophytes, it can quickly become overwhelming to know where to start or how to approach it at all.
There are many titles suitable for young gamers who want to explore video games. With Spiritfarer, developed and published by Thunder Lotus Games or Nintendo's Animal Crossing: New Horizons, we can start with Wholesome Games (or cozy games), a new genre that emphasizes relaxation and tranquility. These games are good gateways because their gameplay focuses on appreciating what we live and do without disappointing the player in any difficulty. But which titles would be the perfect candidates to start exploring all the possibilities that video games have to offer?
The Legend of Zelda: Breath of the Wild
The Legend of Zelda: Breath of the Wild it was a real tidal wave. The game developed by Nintendo, which won the Game of the Year (GOTY) award 2017 and was unanimously accepted by the vast majority of players, reinvented the genre called open world. And for good reason, Breath of the Wild is an inventive gem at many points. It offers the player almost complete freedom. Moreover, his interest lies elsewhere: the opportunity to experiment with anything and everything.
The Legend of Zelda: Breath of the Wild is suitable for any player profile, whether you are new to gaming or experienced. Of course, the learning process for novices will be longer and you will face many frustrations before you can master all the games of the game. However, the game offers so much freedom and so many tasks and different opportunities that if you can't find a place, leave and open new horizons. you can discover.
Fortnite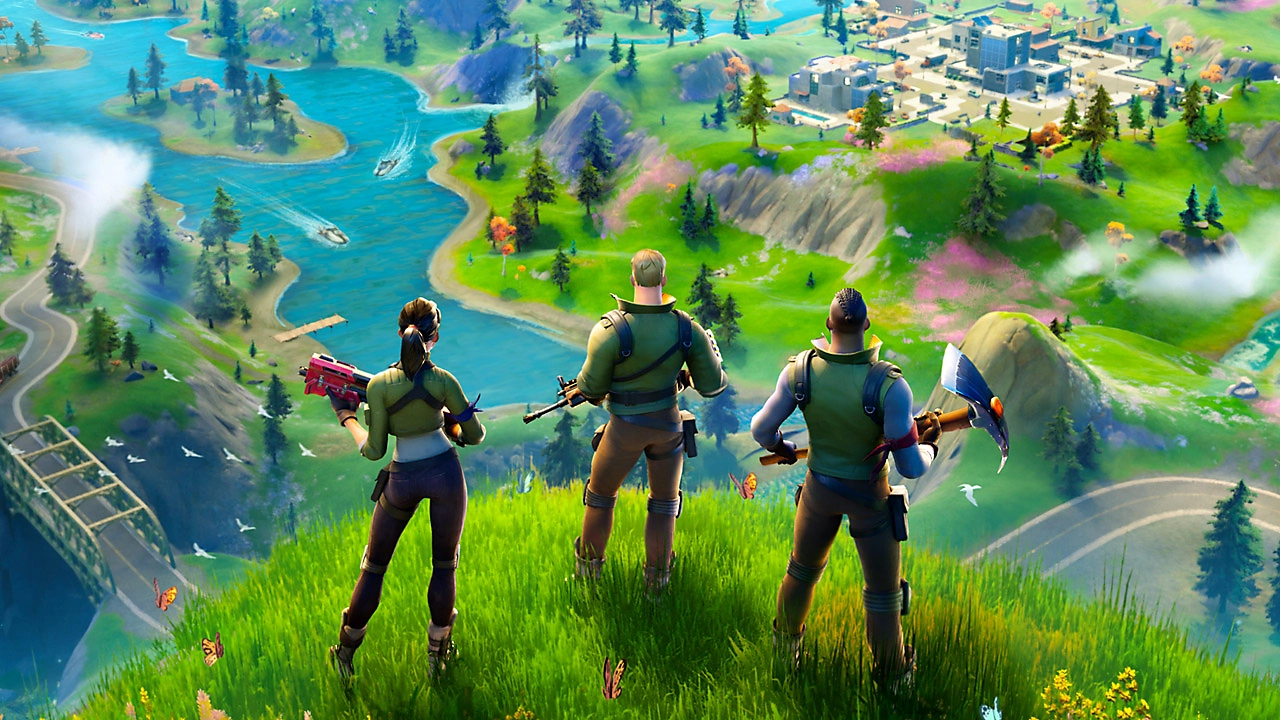 Let's give a small introduction: Fortnite is a must in the video game sphere, at least in its genre. Indeed, despite the many criticisms the game has received since its explosion in 2018, the Epic Game title is an excellent TPS that offers almost endless replayability. The main principle of Fortnite is replayability, because it is a Battle Royal game: every game is new and you start from scratch, which redistributes the opportunities equally with each new game.
Epic Game has worked on the accessible aspect with this cartoony and good-natured aspect that is really pleasing to the eye. Anyone can play, anyone can have fun, and the game will suit all skill levels and goals. If you just want to have fun with your friends, you've come to the right place. But if you want to push the slider a little further, that's about as far as it goes.
Minecraft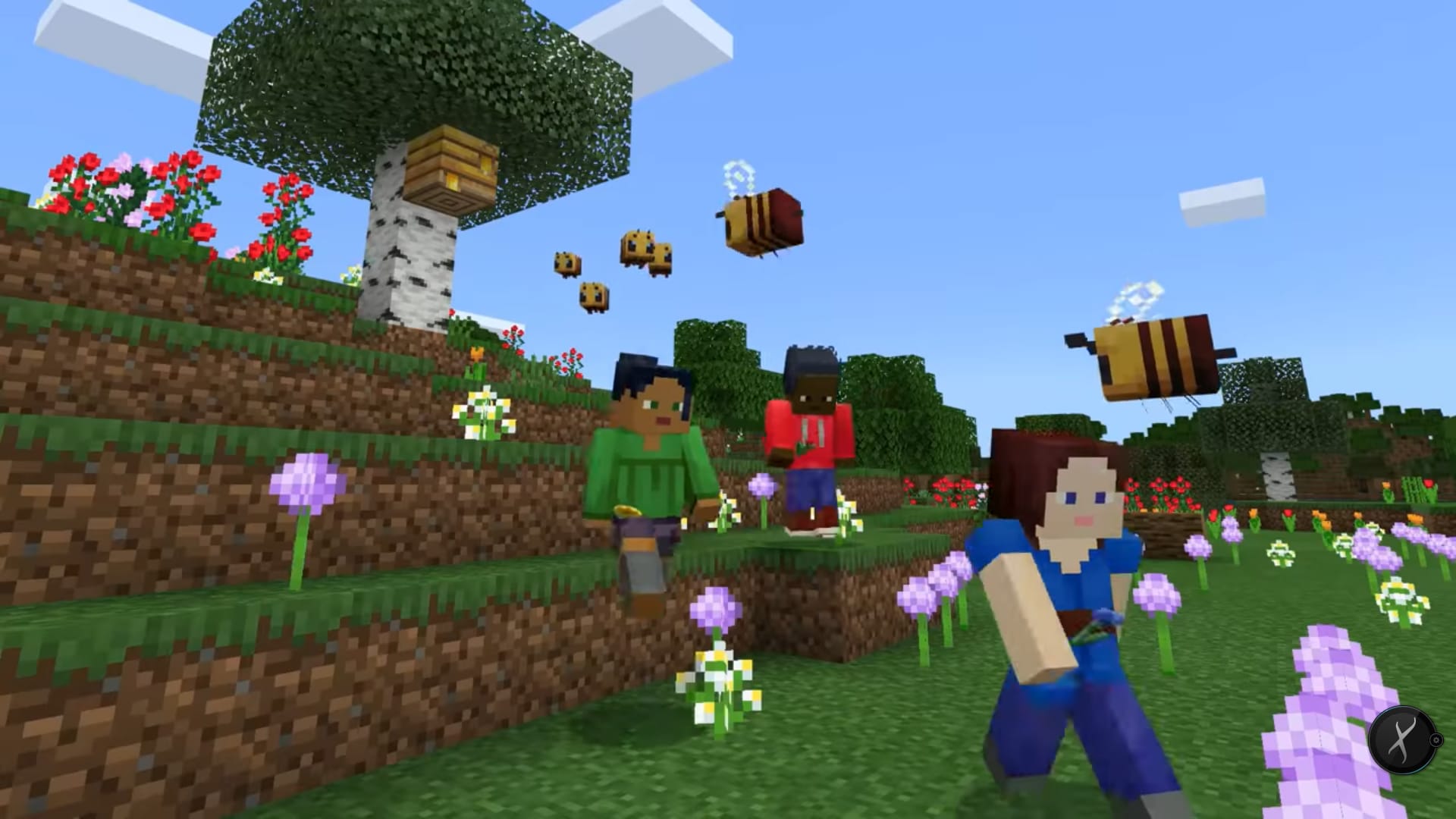 In our humble opinion, Minecraft is the perfect game to explore the video game. Originally developed by Marcus Persson (aka Notch) and published by Mojang Studios, Minecraft has become one of the most popular games even outside of the gaming realm. And for good reason : is the best-selling game of all time, ahead of Tetris and Grand Theft Auto V, with approximately 238 million copies. Minecraft is a pixel-art sandbox game, meaning a non-linear game with complete freedom, where the player creates his own story, making it the perfect title for neophytes.
Speaking of replayability for other titles, Minecraft is an example. As a player, you can literally do whatever you want with every moment of your game, and the possibilities are endless. All Minecraft fans still find their account in the game, the game has been released since 2009 in the first version. The game has perfect accessibility for anyone who wants to get started in video games, and the community around the game is so big that you will always find guides or help to progress.
There are a lot of different games out there and anyone looking to get into them is bound to find something that suits them. This little overview has allowed us to discover three major media names, but there are undoubtedly many others that will suit you.