A month before the release of versions nintendo switch, play station 4, Xbox One, Xbox series and computer of Persona 3 Portable and Persona 4 Gold, Atlus launched pre-orders for the games on each support's associated online stores (eShop, PlayStation Store and Microsoft, as well as Steam for P3P only, P4G already released on the platform). Sold separately €19.99and when they are released, throw a pack €39.49 will also be available. since January 19Persona 3 Portable and Persona 4 Golden will also be available via their release date Xbox the game to pass. To mark the launch of pre-orders, Atlus has revealed some details on the most important new features of these remasters/ports, as well as images and new videos in English and Japanese (reminder: both games will be playable. texts in Frenchand it will be possible to do Choose between English and Japanese voices).
As mentioned earlier, each game will have subtitles in the following languages ​​without exception: French, English, German, Spanish, Italian, Japanese, Chinese and Korean. Persona 4 Golden was already adapted for PC, but as for Persona 3 Portable, this is the first time that it will be available on home consoles and PC. So Atlus and SEGA have already claimed it graphics have been improved. The visuals will be in high definition and we are promised fluid controls.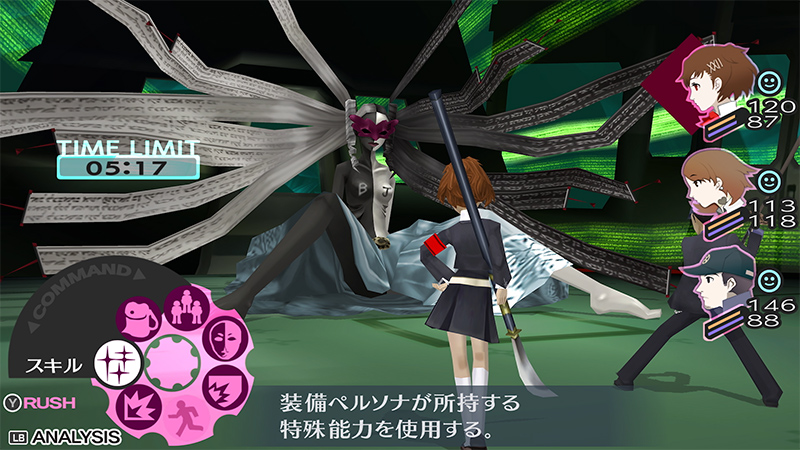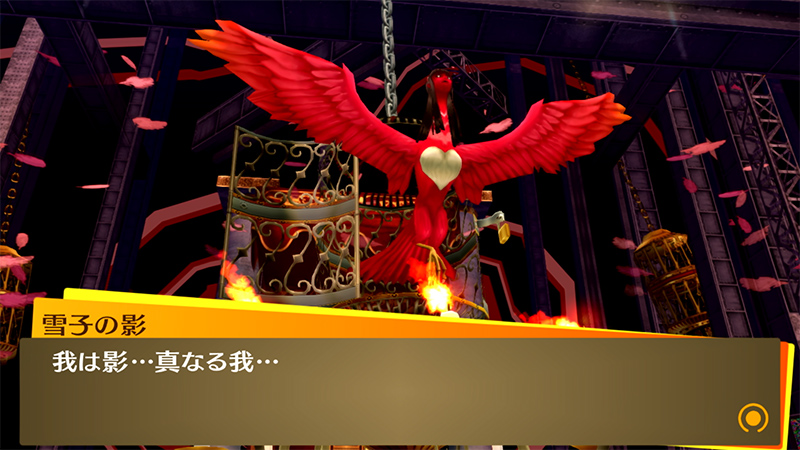 It will be possible to choose from the beginning of the game several difficulty levels, including a few ideas for beginners or people who want to enjoy the story without pressure. In the original versions, it was possible to change the difficulty level, but you had to complete the adventure first (and only in New Game Plus). Indeed, although there was an option at the beginning of the game, it was not possible to change the difficulty at any time afterwards (so it will eventually be in the new versions). So, from now on, it will be possible to freely choose the difficulty level before starting the game and while playing, with the addition of new levels that were not in the original versions.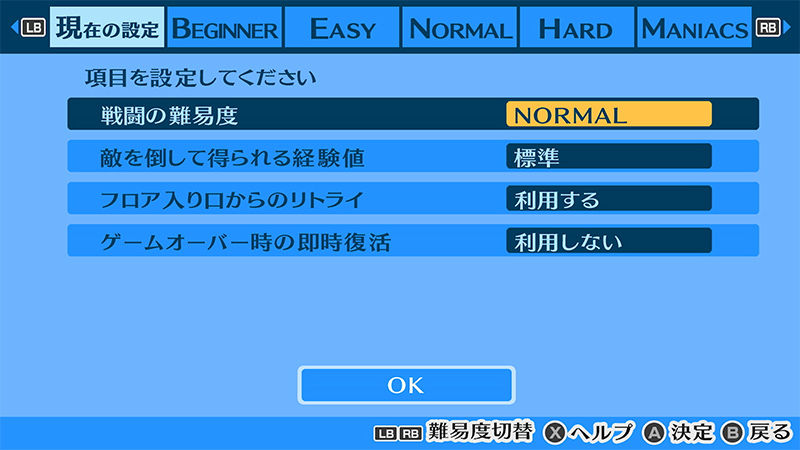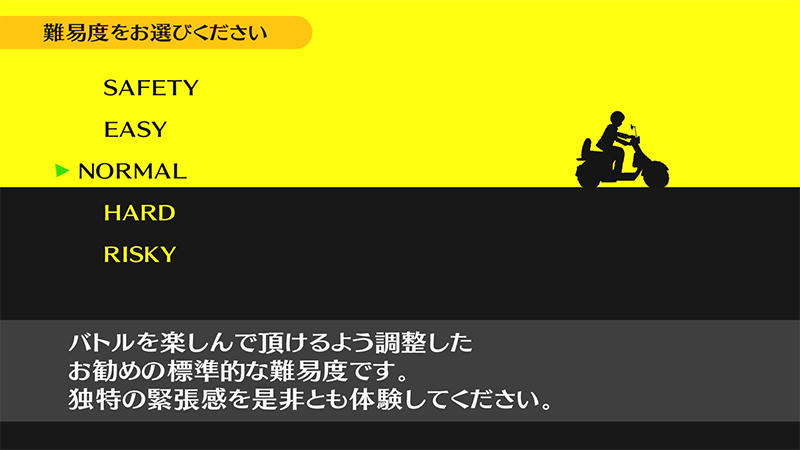 In addition to the main save points, the new versions of P3P and P4G will offer the ability to save our game at any time thanks to quick save.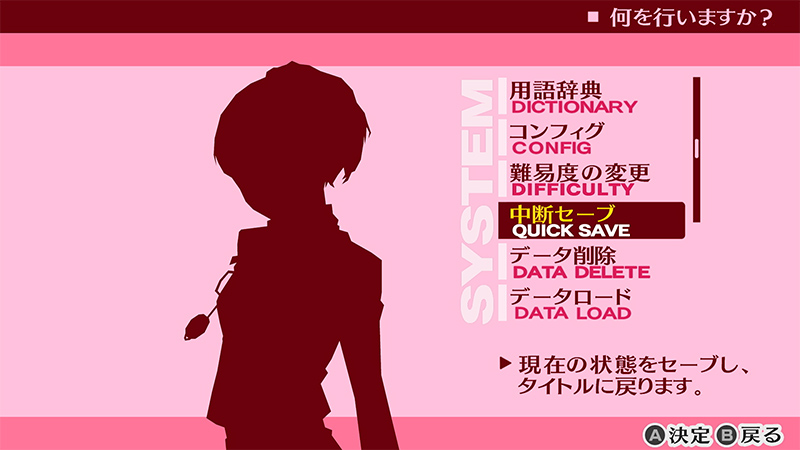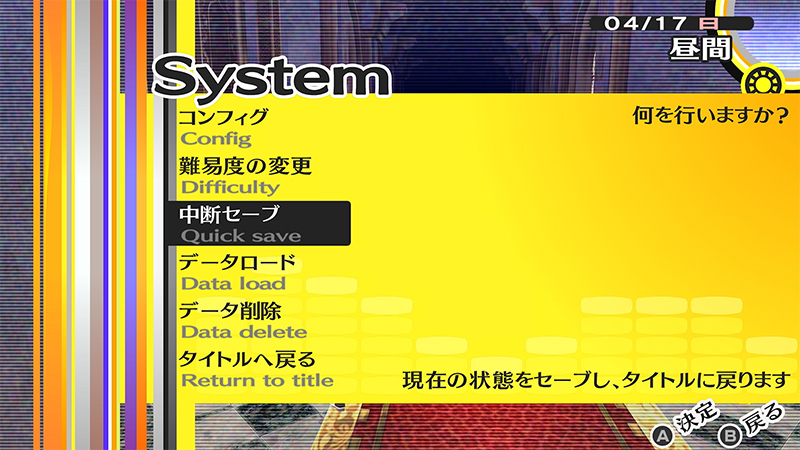 Finally, a new P4G-only feature has been added: an album that will allow you to review scenes that have already appeared, including dialogues between characters you have to choose from. You can also select different answers than those selected during multiple choice dialogs, which allows you to see the differences between the different options.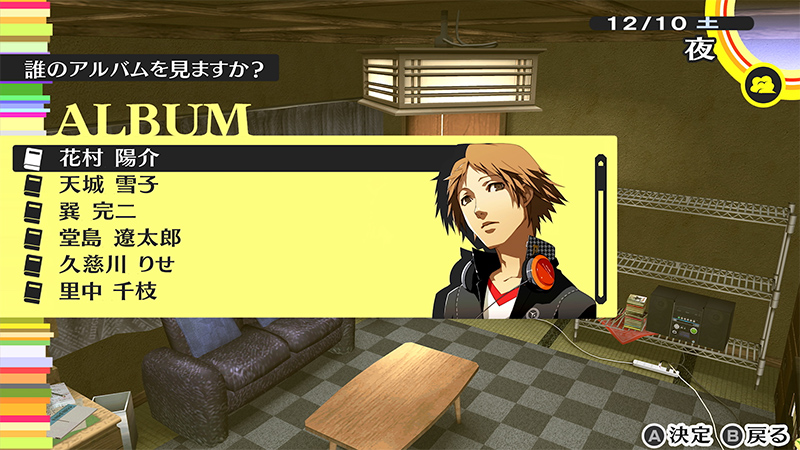 Persona 3 Portable
Persona 3 Portable is the latest version Personality 3, but you should know that since it was only released on the PSP, there are important differences compared to the original version released on the PS2. Additionally, another version was released on the PS2, Persona 3 FES. The original Persona 3 was released in Japan in 2006, followed by the United States in 2007 and Europe in 2008. A FES version that offers additional content like the Director's Cut, i.e. a new epilogue Sharphas the right Answer, as well as new content in the main adventure, was released in Japan in 2007, and then in the US and Europe in 2008. However, the FES version does not include the original version's social link system for the new epilogue (keeping it for the original story with revisions).
As for the portable version, it was released in Japan in 2009, then in the United States in 2010 and in Europe in 2011. This is another version with changes and new features. For example, we may have the choice to play the hero, this wasn't the case on the PS2, and it changes some aspects of the story and social connections (which were well incorporated on the Portable). There are also new difficulty levels, but story-wise only the level from the original Persona 3 is included. However, there are changes to the story as well as the combat system in line with Persona 4. Some elements, such as cartoon cutscenes and exteriors, have been removed. Tartarus, instead of directing the hero, we move from screen to screen with the cursor. There are also 10 new songs composed Shoji Meguro. The soundtrack of the original game was composed by him and Yosuke swallow.
He directed Persona 3 Katsura Hashinowith character design Shigenori Soejima. The script was written in collaboration with Hashino Yuichiro Tanaka.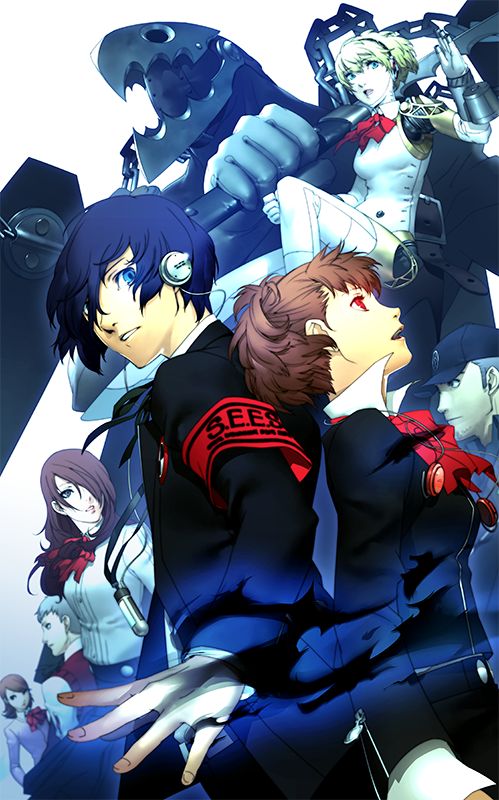 " Would you believe me if I told you that there is a "secret" hour between the end of one day and the next? This unknown hour is called the Dark Hour. Then the city becomes frozen and people turn into evil coffins. Monsters from another world called "Shadows" gather there. One night, the protagonist is attacked by these Shadows. When all hope seems lost to the heart, Personalities awaken. With improved graphics, Persona 3 Portable will also benefit from French, Italian, German and Spanish subtitles for the first time! »
Persona 4 Gold
Persona 4 Golden is the latest version Personality 4released first PS2 In Japan in 2008 under the later name Shin Megami Tensei: Persona 4 In 2008 in the US, then in 2009 in Europe. Persona 4 Golden was once exclusive PSVita, where it was released in Japan and the United States in 2012, and then in Europe in 2013. One version computer through Steam It was released worldwide in 2020, but on January 19th it will also be available on the Microsoft Store. Persona 4 Gold offers More content than the original version on PS2. We find, for example, new features and new elements in the story with new hero, Marriedof new Personaeof new character outfitsof new dialoguesof kinematics animationof new Social Links for the wedding and Tohru Adachisorrywireless anointing to get help from other players if you get stuck in dungeons, and more. There are several new features on PC, including the ability to select Japanese voices and graphical improvements.
" It is said that if you watch your TV on a rainy evening, your soulmate will appear on the screen… This strange rumor begins to spread when a mysterious series is filmed in the village of Inaba, our hero's new home. the killings begin. As the hero and his friends try to uncover the truth, they find themselves opening a portal to another world. Enjoy Persona 4 Golden with French, Italian, German and Spanish subtitles for the first time! »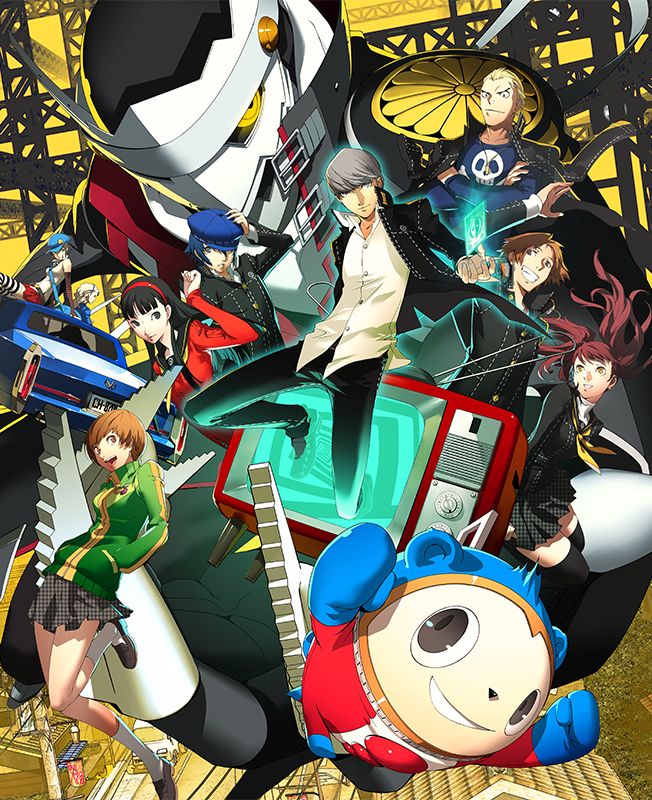 He was the director and producer of Persona 4 Katsura Hashinowith a character designer Shigenori Soejima and my milk Nishizawa artistic direction. Yuichiro Tanaka and Akira Kawasaki He wrote the script based on the story imagined by Hashino. Finally, he composed the music Shoji Meguro, atsushi Kitajoh and Ryota Kazuka. New music for Golden was also composed by Meguro and Kitajoh, but without Kazuka's involvement. there are also songs he performed Shihoko Hirata, Tamari, Haruko Comia and Laugh Kugimiya.