Lionel Messi praises Julian Alvarez
Pep Guardiola already knew this, but Manchester City hit the jackpot by signing Julian Alvarez during the last Premier League transfer window. The Argentinian striker has everything for a great future, as confirmed by Lionel Messi.
Lionel Messi praised his Argentinian teammate. Julian Alvarez. Bright in River Plate colors in the country, he caught the attention of Manchester City, who did not hesitate to sign him in the last transfer window of the Premier League. After several promising performances for the Citizens, the young Argentinian shines in his national team's kit as he prepares to play in the finals of the 2022 World Cup in Qatar: "Throughout the World Cup, but also on Tuesday, he was extraordinary."Messi added. "He managed everything. He fought for everything – to create chances, to fight. For us, he was a surprising discovery and he deserves everything that happened to him because he is such a lovely boy. » The Albiceleste have added their star and captain, reports BBC Football.
Julian Alvarez, this World Cup revelation?
Julian Alvarez, surpassing top scorers Messi and Kylian Mbappe by 1, bringing his tally to 4. Argentina, the last world champion in 1986, will face France on Sunday. "No one imagined that Julia would have the presence and importance that she has.""said Messi. "The help he's given us has been absolutely amazing. » he concluded.
Join our Instagram account, Follow us on Twitter or find full football news in our partner Decla Foot.
Cody Gakpo to the Premier League? Van Nistelrooy opens the door
2022 World Cup sensation Cody Gakpo will be one of England's most coveted players during the next Premier League transfer window. Cody Gakpo is the focus of several English clubs looking to strengthen their attack. Chelsea, Arsenal, Manchester United want to secure his transfer in the next Premier transfer window […]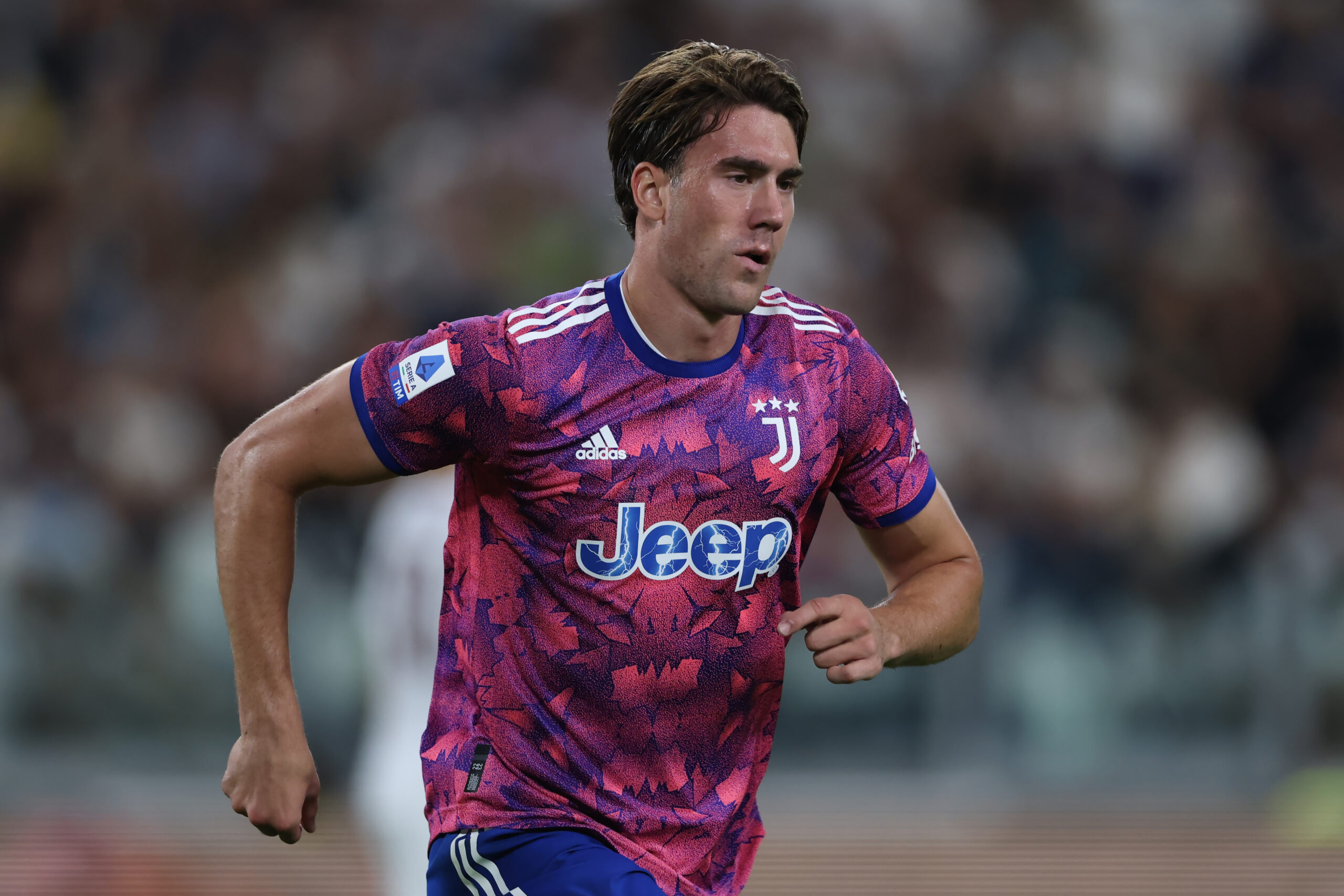 Dusan Vlahovic in the Premier League? The price is known!
"Juventus" striker Dusan Vlahovic from Turin is one of the players desired by "Chelsea" and "Manchester United". Both clubs are looking to strengthen their attacks in the next Premier League transfer window. Dusan Vlahovic may move to the Premier League in the next winter transfer window. "Chelsea" and "Manchester United" are especially in the race. alert […]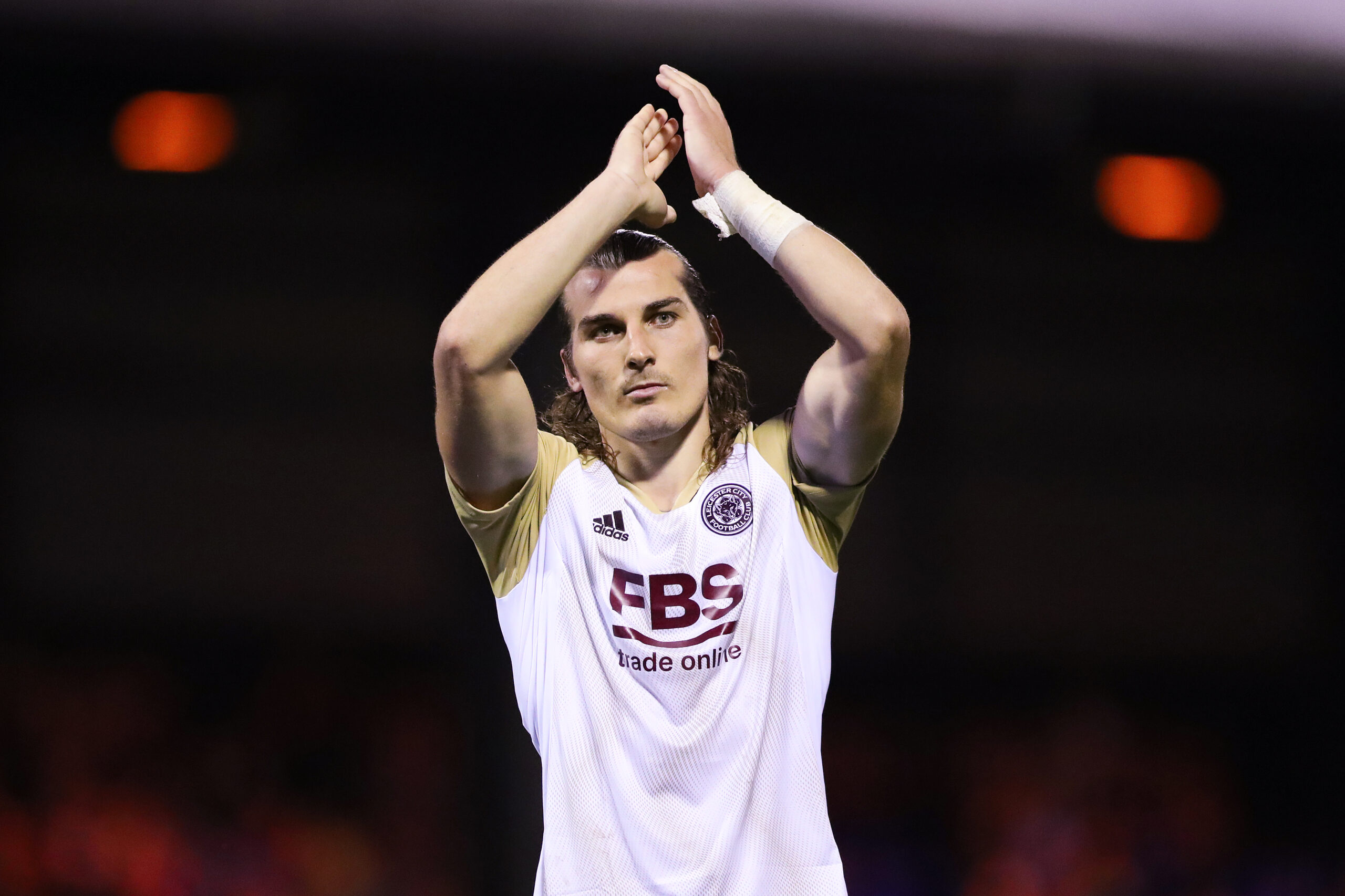 Diego Simeone heads to Leicester City to strengthen his defence
Atletico Madrid head coach Diego Simeone wants to strengthen his defense in the next winter transfer window. And he is in the Leicester City side he hopes to strengthen. The defender of "Leicester City" Çağlar Soyuncuş will be interested in "Atletico Madrid". The 26-year-old Turkish football player is very popular with "Colxoneros" head coach Diego Simeone. This […]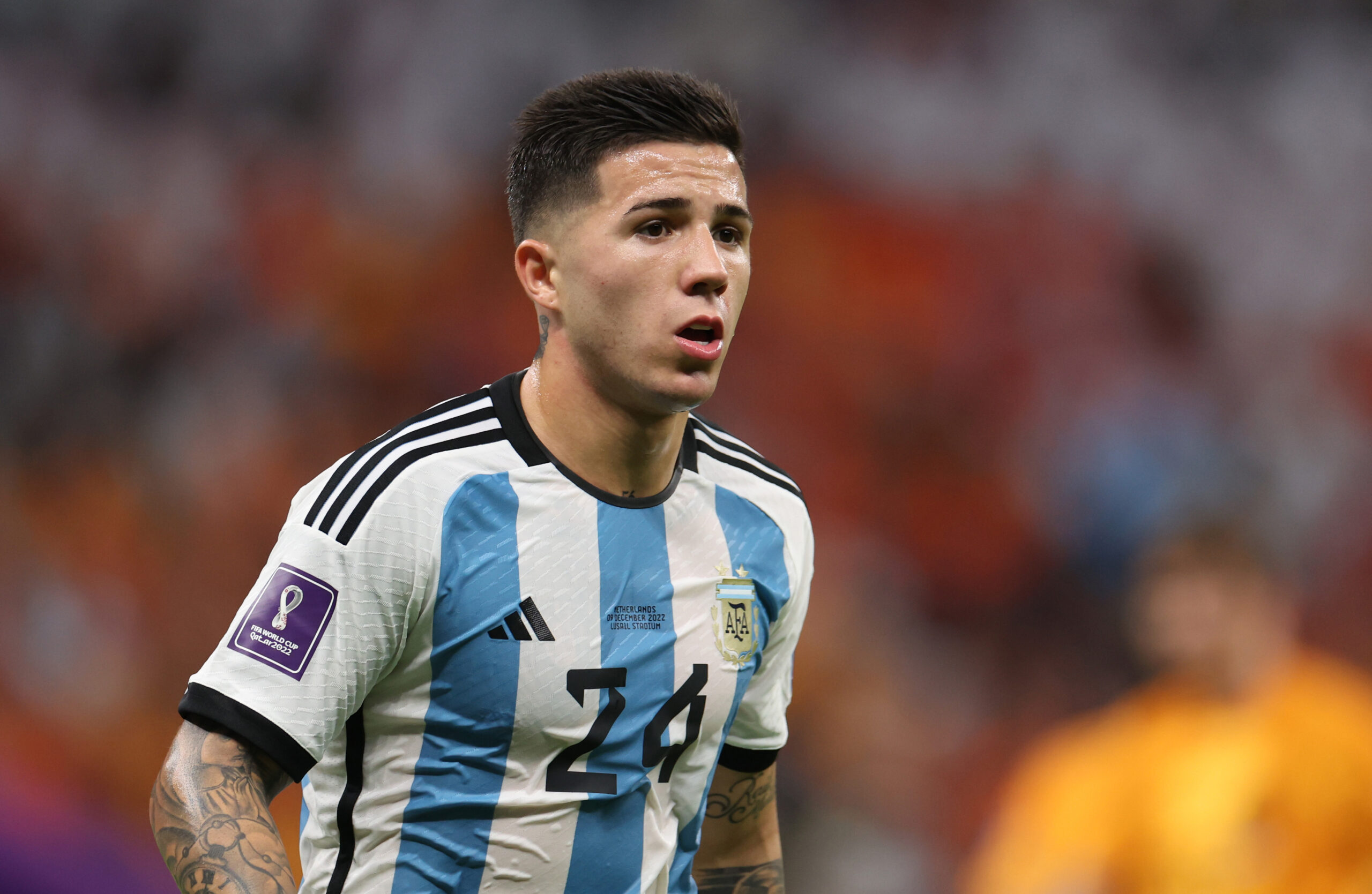 Enzo Fernandes is away from Newcastle
At the time mentioned, Enzo Fernandez's arrival at Newcastle does not seem imminent. Magpies manager Eddie Howe has cooled that track for next January's Premier League transfer window. The head coach of "Newcastle" Eddie Howe spoke about the possibility of signing a contract with Argentine star Enzo Fernandes. […]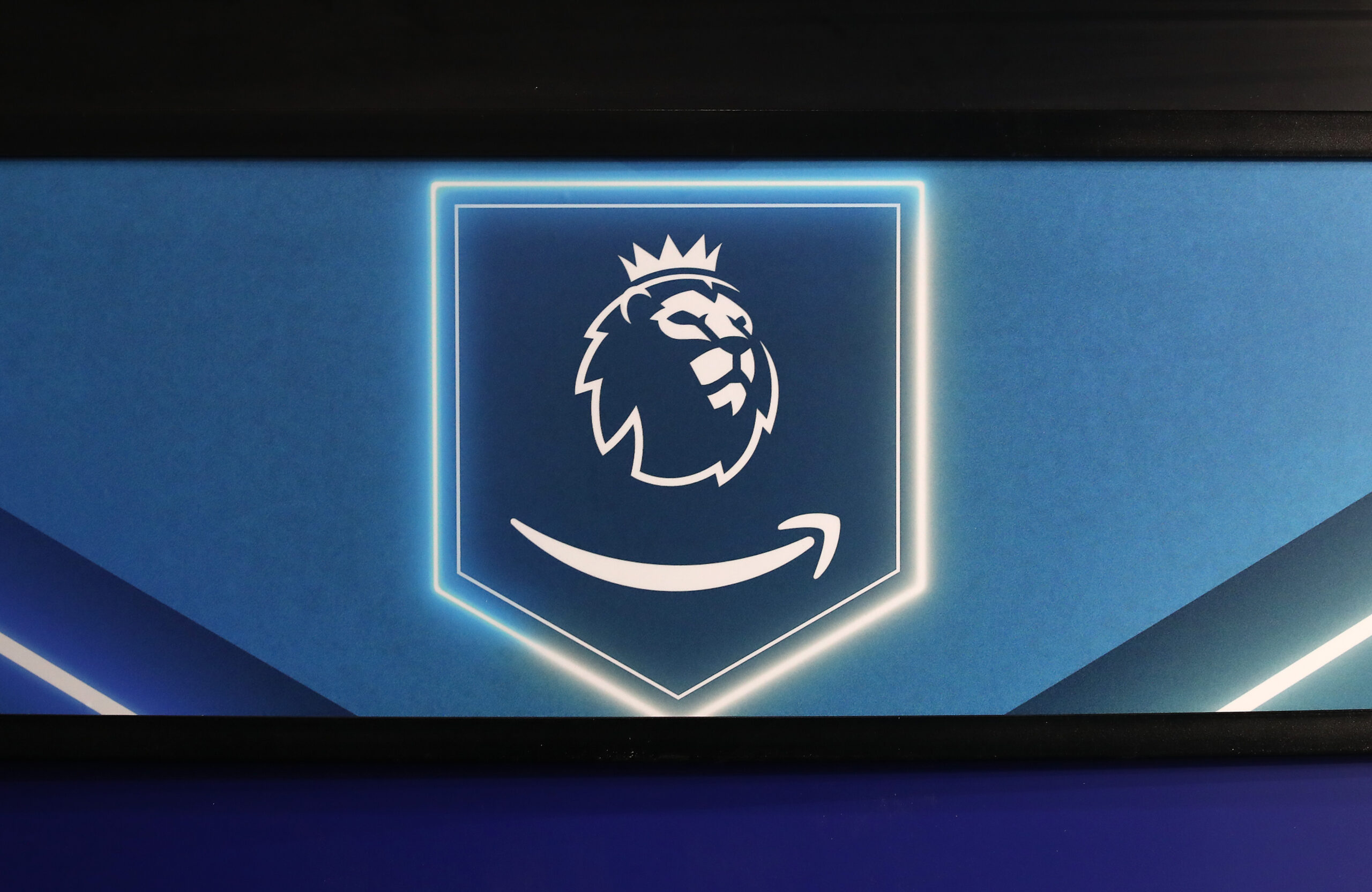 When will the Premier League regain its rights?
After the 2022 World Cup is over, the Premier League will soon regain its rights in England. Here is the next day's schedule scheduled for the Christmas weekend. Despite the 2022 World Cup, there will traditionally be plenty of matches on Boxing Day in England. […]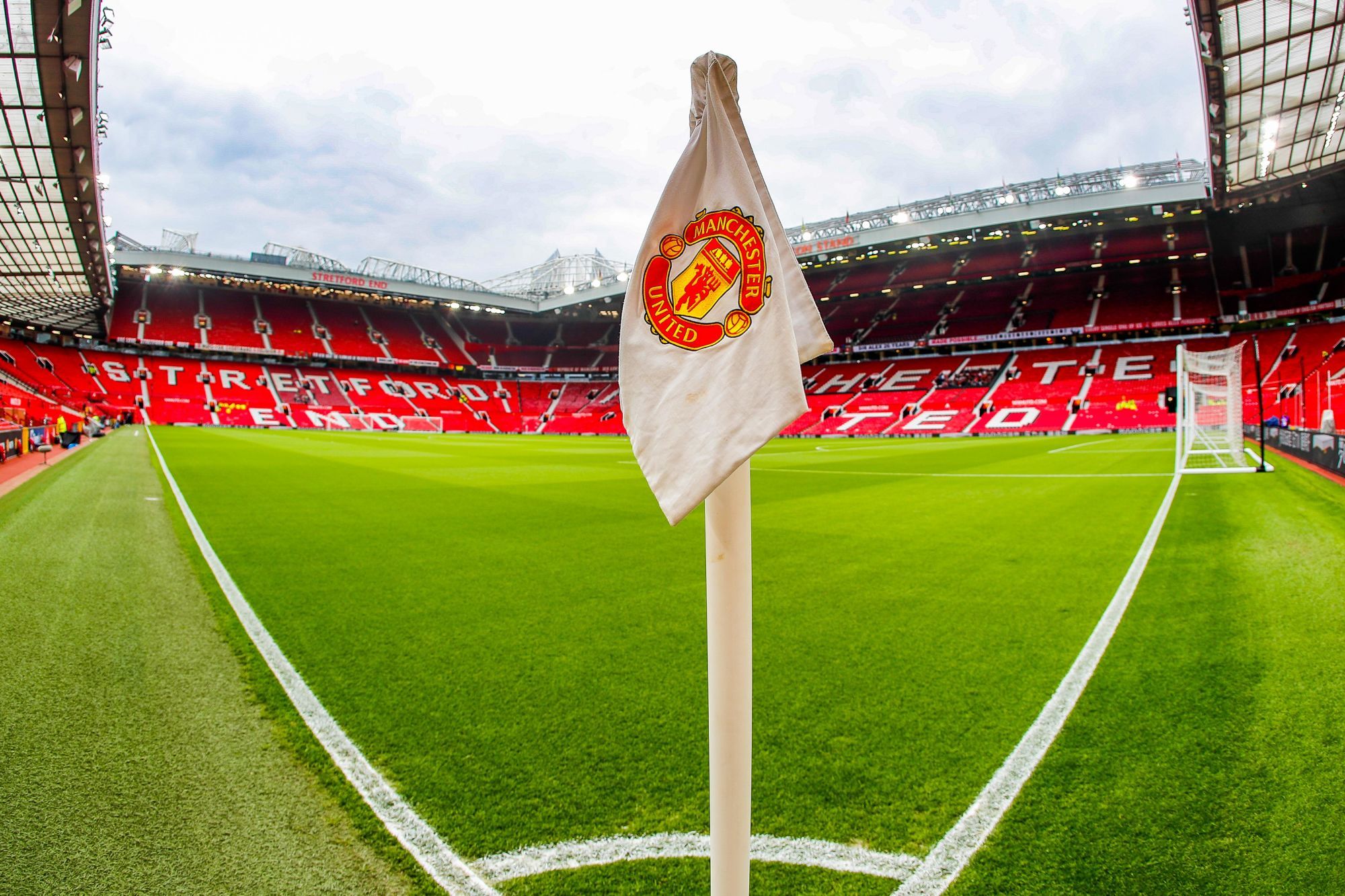 Saudi Arabia and Qatar in the fight for Manchester United?
The Glazers, the American owners of "Manchester United", spoke to investors using the 2022 World Cup in Qatar. Some from Saudi Arabia, some from Qatar. "Manchester United", whose American owners put it up for sale, is envious. Especially investors from the Middle East. The Glazer family visited Doha […]