Xbox: Heading for a Game Pass price hike?
Game news Xbox: Heading for a Game Pass price hike?
The American giant, which has resisted game price increases for more than two years, will finally follow in the footsteps of Sony and other players in the industry by offering its games for $70 across the Atlantic. From the beginning of 2023, Microsoft's first-party products should be sold for 80 euros in physical and digital stores in our regions. What are the reasons for this price increase? Is this the first step to a more expensive Game Pass?
Summary
Reasons: 2023, from coverage to economic condition

A Game Pass price increase as a logical consequence?
Reasons: 2023, from coverage to economic condition
discovered by IGN The promised increase in the price of Xbox games on December 5, 2022, although it was long expected, caused a stir.. Indeed, it's only been a few weeks since brand leaders Sony, Gearbox, Take Two, Activision, Electronic Arts or even Ubisoft avoided decisions to raise the price of their products. Officially, this represents a 14% price increase "content, scope and technical complexityAccording to a Redmond company spokesperson, titles developed by Xbox studios. That's according to Shawn Layden, former president of PlayStation Studios, and Strauss Zelnick, CEO of Take-Two. Both have reported rising production costs over the past decade. With 2023 packed with big releases (Forza Motorsport, Redfall, Starfield), Microsoft didn't choose a time to casually increase the score.
Like other sectors before it, video games are suffering from rising operating costs caused by the economic climate.. Economic conditions"rough" by Sony, prompting the father of PlayStation to increase the price of its latest console by 10% in many territories. Adjusted for inflation, software that cost €60 in 2002 is worth €80 in 2022. Therefore, even as economic models evolve over two decades, the video game industry will catch up. More people have access to video game businesses, and there are a number of high-value apps with microtransactions designed to bring in more revenue. Moreover, the rise of dematerialization has improved the margins of publishers as well as manufacturers. Despite the apparent misunderstanding in the chat rooms, players seem to have accepted. Selling for 80 euros, God of War Ragnarok and Call of Duty: Modern Warfare II managed to break records.
---
A Game Pass price increase as a logical consequence?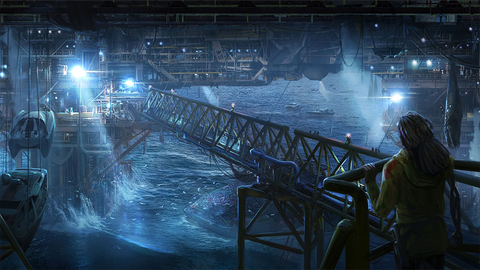 "We have kept the prices of our consoles, games and subscribers. I don't think we can do this forever"Warned Phil Spencer, Head of Microsoft's Gaming Division Tech Live organized by the Wall Street Journal last October. Before concluding with a prophetic warning: "at some point we will have to raise the price of certain things". Now that the Redmond firm has chosen to sell its creation for $70 once, all eyes are on Microsoft's star service: Game Pass.. A Microsoft spokesperson reminds IGN that "All games developed by Xbox teams (…) will be available on Game Pass on day one"It shows that Microsoft executives are not looking for short-term growth. However, the scenario of a more expensive Game Pass in the future was never officially taken off the map by Phil Spencer. While concerns have been expressed on social media, his latest statements on the subject remain unclear.
As the recession lingers in the world of video games, we live in a turbulent time of widespread price increases. In general, subscription prices tend to rise. After several increases, a Netflix Standard subscription is €13.49 a month, an Amazon Prime subscription is down from €5.99 to €6.99, and Apple TV+ is €6.99, up from €4.99. Across the Atlantic, Disney+ prices are also rising. Music streaming is not left out of the increases on Deezer or Apple Music. As for PlayStation Plus, Sony's service saw increases in 2017 and again in 2019 before merging with PS Now in 2022 and offering different offerings. Since its arrival in 2017, the price of Game Pass has never increased (€9.99 per month). Game Pass Ultimate, which includes a Gold subscription for Game Pass Xbox and PC as well as online play, has always been offered for €12.99 per month. In January 2021, the American giant tried to sharply increase Gold prices before reversing the decision the next day due to player dissatisfaction. However, a funny mistake that proves that the manufacturer is thinking of ways to make their subscriptions more expensive.
We know that the Xbox teams are developing a family offer, currently being tested in different countries, where up to 5 players can enjoy Ultimate benefits for €21.99. From there, what are the possibilities? The Redmond firm could decide to withdraw the classic Game Pass to keep only the Ultimate/family offers, thus betting on a good conversion rate. Additionally, the Ultimate could go for €14.99 in France and thus stick to $14.99 across the Atlantic, as it regularly does. Unless the American giant decides to align itself with the monthly prices of PlayStation Plus Premium, namely 16.99 euros ($17.99 in the US). With first-party titles selling for $70/€80 on day one, Game Pass automatically gains value. Possible buildings for the future – logic – increase in service prices.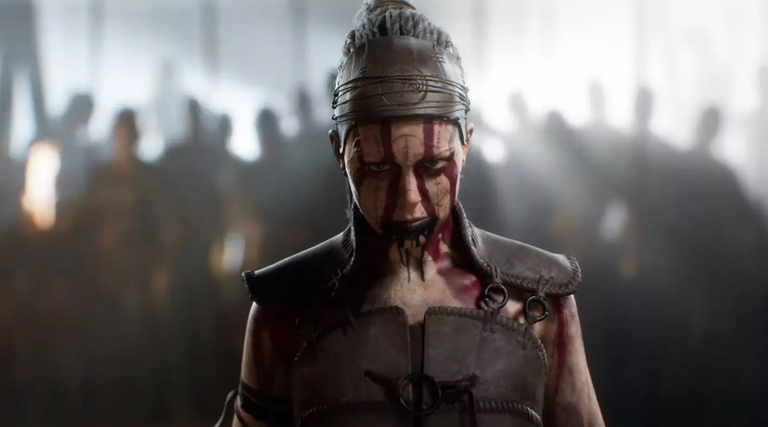 We've reached out to Xbox France to find out if the price increase for Xbox games in the US will affect French prices. Our only response at this time is: "Local prices may vary by country. These differences reflect regional considerations, including exchange rates and market conditions." The case will be followed.