Is Bitcoin (BTC) at $5000 in 2023?
The current analysis was developed in collaboration with Bitget cryptocurrency platform. Operating in over 100 countries, Bitget is a cryptocurrency exchange established in 2018. With a user base of over 8 million, the digital asset platform offers a variety of services to its clients. These include derivative trading, spot trading, social trading and copy trading. Thanks to its innovative products, Bitget appeals to both amateurs and professionals.
Bankruptcies in shambles?
According to Standard Chartered, bitcoin is still far from its lowest point. British banking analysts believe that the value of BTC could fall sharply in 2023. Indeed, there are many dangers over BTC. Starting with the results FTX case. Thus, its complications can have long-term effects. Especially since many companies and startups in the sector were directly exposed to the platform that declared bankruptcy. A month later, perhaps we are only at the beginning of a series of bankruptcies. The results? If the cryptocurrency industry were to weaken, BTC should drop significantly.
The recession is looming over the global economy
Bitcoin (and cryptocurrencies in general) have benefited from a strong global economy and post-2020 revival. It must be said that the market has certainly been helped by money printing over the past two years. Since 2010, the euro money supply has almost doubled. A huge influx of liquidity has certainly fueled bitcoin's price growth in recent years. But the source is starting to dry up. Isn't the true price of bitcoin around four figures without this cash infusion? Regardless, the macroeconomic context does not play in favor of BTC making a rapid return to $60,000 as it did last fall. A recession can hurt.
Lack of interest in bitcoin in favor of other asset classes?
Although Bitcoin remains the king of cryptocurrencies, there are other attractive digital assets. This is the state of the tokenization market. This new asset class uses blockchain to provide another avenue for investment. For example, real estate can be tokenized and thus divided into digital and secure ownership documents. Potentially, tokenization of the economy can be related to many objects in our world. Investors may then move away from bitcoin to other sectors that are more innovative in their eyes.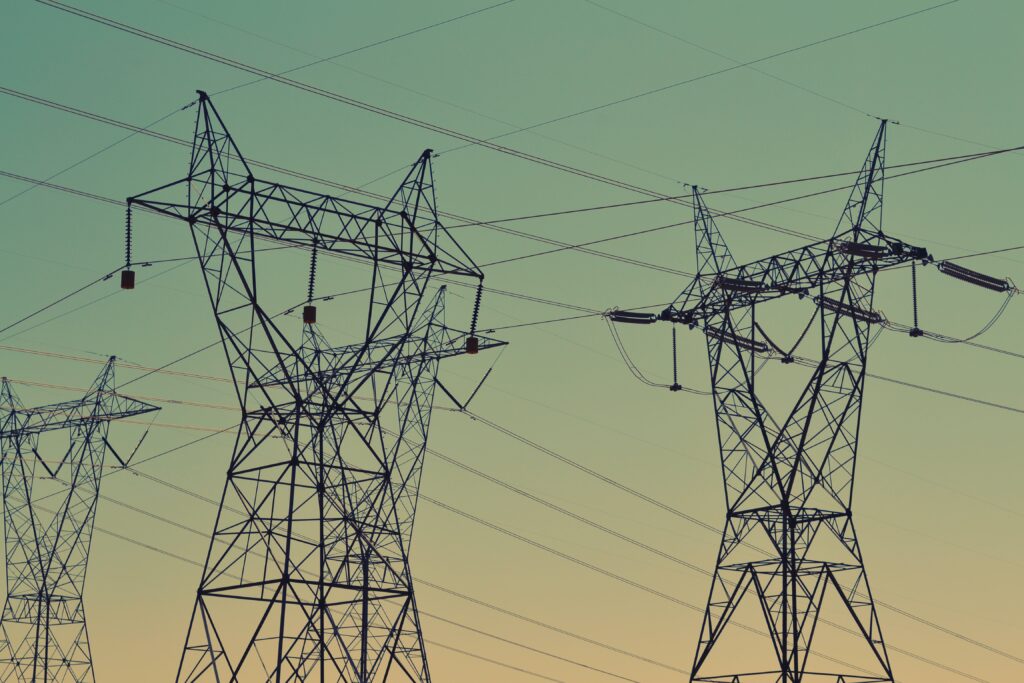 The energy crisis concerns bitcoin
At what price BTC will be at the exit winter 2023 ? It's hard to say. But the energy crisis mainly concerns Europe. Indeed, the rest of the world has no particular problem. Still, it is clear that in the event of a severe crisis, bitcoin will be the last of the problems for investors. While we're in France, we're already talking about a big drop off, so we'll have to wait for that spring 2023 conduct an initial assessment. Because despite a historically favorable spring for the markets, this year may be particularly unprecedented.
Besides, Are we headed for a bitcoin miner crash? Certain indicators show this. The explosion of hashrate, the huge drop in the price of cars, the high cost of electricity. So many factors that many bitcoin miners are no longer profitable today. Some are reduced separate their cars mining. These same cars were bought in a bull market thanks to debt. The problem: many companies in the sector are starting to run out of cash flow, which is accelerating the sale of cars and machines. indirectly a disinterest in bitcoin.
The result
Many negative signals are piling up in the cryptocurrency market. Bitcoin's price may bear the brunt of this unprecedented situation. The FTX case, the global recession, the energy crisis in Europe: all factors that could further lower the price of bitcoin in 2023.
Get news from the world of cryptocurrencies by subscribing to our new service. newsletter daily and weekly so you don't miss any of the main Cointribune!
The Cointribune editorial team combines their voices to express themselves on topics specific to cryptocurrencies, investments, the metaverse and NFTs, while trying to best answer your questions.