Interview: Vladimir Fomene, Bitcoin (BTC) Developer
As part of the Dakar Bitcoin Days event, we met with Vladimir Fomene, a bitcoin developer who contributes to the BitcoinDevKit library.
Hi Vladimir, can you introduce yourself and tell us about your work on Bitcoin?
My name is Vladimir Fomene and I am a bitcoin developer. Currently, I am working on the BitcoinDevKit library, which is mainly used to develop bitcoin e-wallets. I am funded by Btrust for this work.
Can you tell us more about Btrust?
It's a foundation created by Jack Dorsey and Jay-Z, which aims to fund African developers so they can work on Bitcoin.
A quick word about your background and training?
I studied computer science at Ashesi University in Ghana. After graduation, I worked as a Front End and BackEnd web developer. Then, I had the opportunity to be involved with Btrust on Bitcoin development
Do you think Bitcoin wallets could one day be truly accessible to unskilled and even illiterate people?
I think yes. Work is underway to develop seed sentences in Swahili in Nairobi, Kenya. This means that tomorrow you'll be able to use basic sentences in a language you understand when using a jailbreak-free wallet. This is a work that can be replicated in Wolof-speaking Senegal. Because when you came to Senegal, you definitely noticed that the first language spoken to you was not French, but Wolof. This means we need to develop tools to allow Africans to use these wallets, and having seed sentences in languages ​​we understand is one thing, that's progress. Now there are other technologies that Africans have developed. For example, you must have heard about a project called Machankura, a bitcoin technology that can be used in USSD services.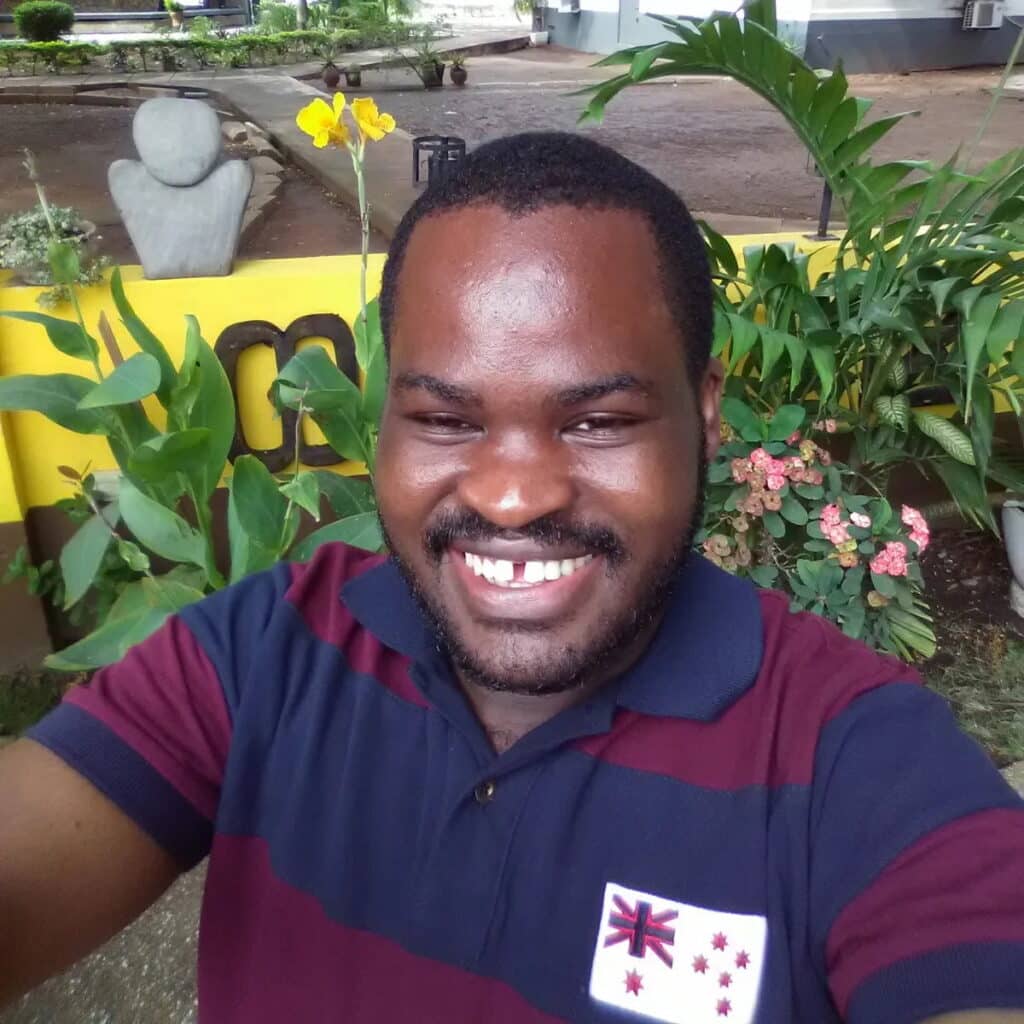 Will the Bitcoin protocol experience changes and new features? Which ones?
The protocol continues to evolve as people come up with interesting ideas that can move bitcoin forward. Either to ensure that many people can use it, or to ensure that we can develop interesting things on bitcoin. Every day there are suggestions made by developers in the Community.
The Bitcoin protocol has never been bugged before. How much longer do you think this can last? Are you worried about quantum algorithms?
I believe the system will continue to be as secure as ever. Because there are people like us watching to ensure this system stays safe. Developers have already thought of solutions to block quantum algorithms. So we shouldn't have a problem when quantum algorithms hit the market.
Can you describe your planned development areas and projects for 2023?
Personally, I would like to see the swalli word system we developed for the seed phrase integrated into the Bitcoin system. We have opened an inquiry in this regard.
In addition, there is work we are currently doing on the Bitcoin Dev Kit that will allow us to upgrade to version 1.0. This is actually a bit of a redesign of the entire architecture of our library. Therefore, I would like to continue to contribute to this work. My focus for 2023 will really be to allow Africans to hold their bitcoins.
Get news from the world of cryptocurrencies by subscribing to our new service. newsletter daily and weekly so you don't miss any of the main Cointribune!
He is a computer entrepreneur and has been living in Africa for fifteen years. In this uncertain and uncertain world, I see bitcoin and cryptocurrency as one of the best opportunities in the face of the challenges ahead.