Disney makes a radical decision, the carnage continues after Amazon, Facebook, Twitter…
News apparatus Disney makes a radical decision, the carnage continues after Amazon, Facebook, Twitter…
After Twitter, Facebook, Microsoft and Amazon, it's Disney's turn to announce a wave of layoffs. Times are tough for all these industry and technology giants. Let's go back to the statements of the CEO of Disney, Bob Chapek.
Disney is making drastic moves to rein in costs
Disney's latest quarterly results are bad. Although Disney + competes strongly with Netflix, this service only recently acquired $1.47 billion in losses. At the financial markets level, Disney shares have lost 13.16% of their value in recent weeks, the steepest drop since the start of the health crisis.
our colleagues from diversity He released an internal memo that shouldn't have left Disney's offices. This note is written by the great boss The Walt Disney CompanyBob Chapek would address all senior executives of the company on Friday, November 11, 2022.
The CEO's words leave no room for doubt: Bob Chapek solemnly declares that times are tough and the next few weeks promise to be even worse. Here is an excerpt from this famous internal memo that we have translated:
I understand that this will be a difficult process for many of you and your teams. We will have to make difficult and uncomfortable decisions, but it only requires the ability to lead. Thank you in advance for mobilizing at this crucial time. Our company has faced many challenges during its 100-year history, and I am confident that we will achieve our goals and create a more agile company adapted to tomorrow's environment.
The "difficult process" that Chapek talked about a frozen recruitment and beginning with a redundancy plan. The goal, of course, is to significantly reduce costs for a firm with big ears.
Elsewhere in the memo, Disney says it put the boss in his place "Cost Structure Working Group"can be translated as "Structural cost study group". This shock team will consist of the most important executives of the company and its purpose will be to implement a business. "a serious review of product content and marketing costs" From Disney.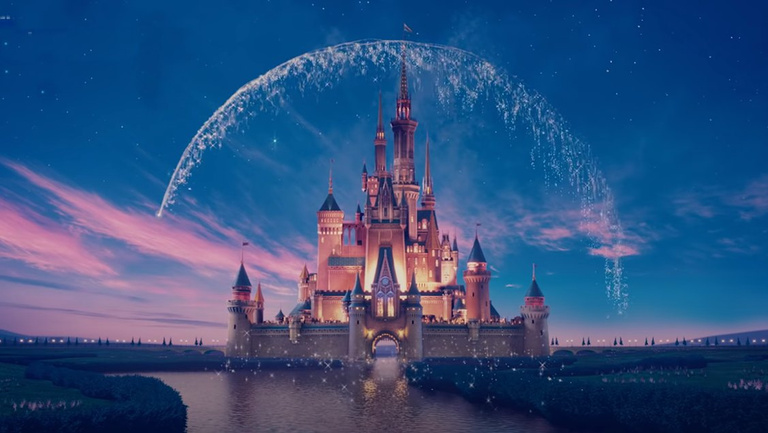 Waves of layoffs in the tech world: Amazon, Microsoft, Facebook, Twitter… it's a carnage
Elon Musk is making a lot of noise: his chaotic takeover of Twitter is monopolizing attention, and you've already seen the sometimes-contradictory numbers about the number of bluebird employees fired by the billionaire. Be aware that Twitter is far from the only company in the midst of a major "restructuring."
To be honest, now we come across news like this every two days. The result is clear: tech and entertainment giants are generally doing pretty poorly and almost all quit as before. Let's take a look at the latest announcements similar to the Disney boss.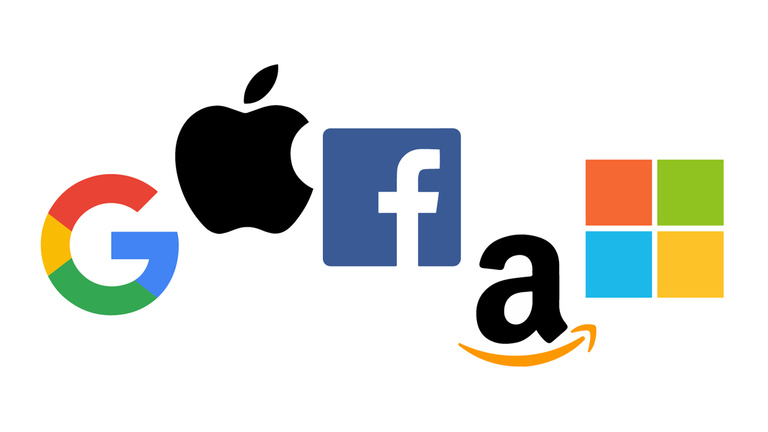 Microsoft : Sites at the end of October Business Insider and Axios About 1,000 of the company's employees have recently found themselves on the ground. This is only a drop in the ocean of work represented by Microsoft, but it is worth noting that some strategic positions, such as KC Lemson, have been in the box for more than 20 years.
Facebook : Facebook's new name, Meta, has implemented the biggest wave of layoffs in its history. Mark Zuckerberg has decided to "let go" of 11,000 people, or about 13% of the total workforce.
Amazon : The information is fresh, it appears that Amazon is preparing to lay off about 10,000 people. It is the biggest layoff plan in its history. The market price of Jeff Bezos's firm was divided by more than 2 in a little more than 1 year (1000 billion loss, this is history).
Google : The Mountainview firm recently laid off half of its workforce at its startup incubator, Area 120. Disney boss.
Snapchat : At the end of August, we learned that Snap Inc. plans to lay off about 20% of its workforce, or about 6,500 employees. Some senior executives from Yellow Phantom jumped ship to go to Netflix.
Twitter : We already talked about this before, because Elon Musk is at the head of the social network, the billionaire stops his work with a vengeance. Entire teams are fired, and anyone who criticizes the manager's actions online suffers the same fate.
We told you this a while ago at GAFAM. only Apple shines. For several reasons: if the topic interests you, we go deeper in this article.